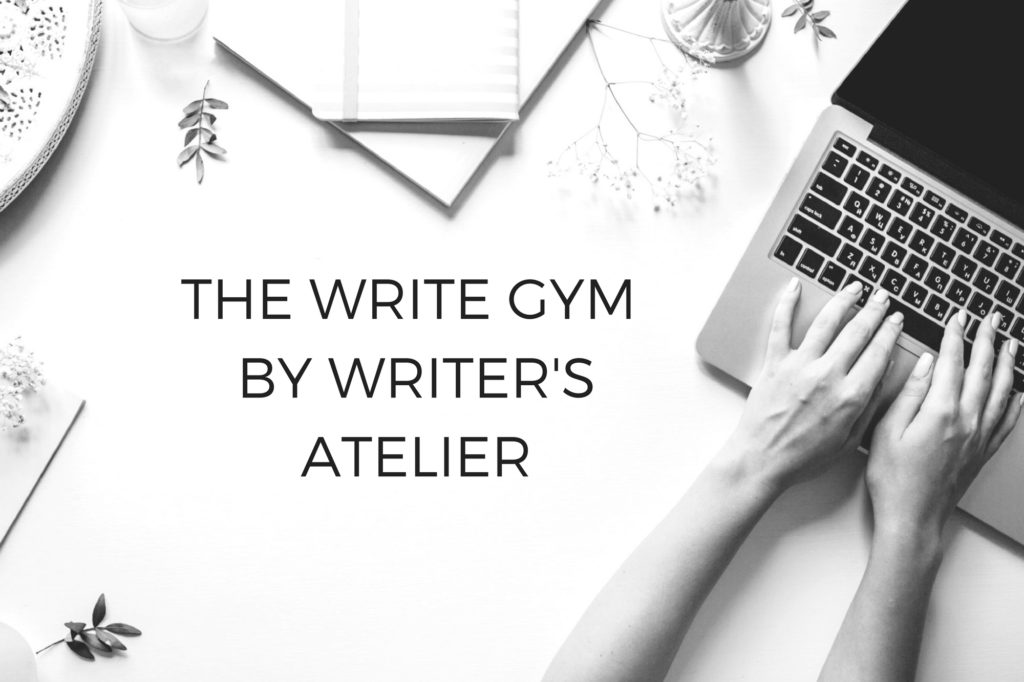 The Write Gym by Writer's Atelier is a year-long program that helps writers stay accountable for their writing career goals. Think about it: exercise is critical to individual health. Even if you don't hit the gym daily, you should visit it at least several times a week. Just as you need exercise, so you need writing exercise. Writing is a skill that can be perfected with regular practice. But the writing life doesn't just involve writing, it involves hard work and dedication. Sometimes it means growing an online presence. Sometimes it means networking, socializing and learning your craft. The Write Gym is a way for writers to get in there and create the writing life they want. In The Write Gym, you will stay motivated for the duration of the year if you commit to doing the work. We are helping you commit. Writers who sign up for the program will be part of a private Facebook group. There will be weekly goal setting, weekly check-ins, weekly writing prompts and inspiration to keep you writing no matter what, and monthly Facebook lives with WA Founder, Racquel Henry and WA Contest Coordinator, Arielle Haughee.
Why join The Write Gym?
Sometimes, you just need a support system. It's a little-known fact that when you have friends along with you on the journey, you're more likely to stay focused. You'll also be surrounded by like-minded individuals who have similar goals and interests. The point of this program is to hold you accountable for your own writing, but that will be much easier when you have other writers cheering you on along the way.
Who is The Write Gym for?
This program is for both new and established writers. Skillset is irrelevant since the point is to actually commit to your writing career and achieve writing goals.
What will we be doing on monthly Facebook Lives?
Monthly FB Lives are your time to shine or discuss struggles. Here you can talk about how you crushed a goal, and maybe it might help another writer. You can disclose breakthroughs. If you're having a hard time keeping up or have a particular problem with your writing (plot, character, setting, etc.) you can also express that, and maybe we can help you iron it out. Both Racquel and Arielle will be on Facebook Lives to answer your questions.
Why am I paying this fee when I can do this myself?
It's true, this is probably something that you can do on your own. The thing is, most writers, and individuals in general, lose sight of their goals after January of the new year. The point of our program is to keep the momentum going to the end of the year, regardless of your writing career goal. And chances are, you're going to stick with it if you put your money where your mouth is. Additionally, you'll have the satisfaction of knowing that your money will help a small business succeed, which will also help us better serve the writing community.
What you get:
Access to two writing professionals: Racquel Henry and Arielle Haughee (bios below).
Free printable worksheets that will help you create yearly, monthly, and weekly goals.
Monthly reflection printable that will help you take note of your achievements, but also identify areas for improvement.
Weekly accountability threads where you'll post your goals for the week.
Weekly check-in threads where you'll post your accomplishments for the week.
Monthly celebration threads—you'll post your photos and videos of how you're rewarding yourself for smashing your monthly goals!
Weekly writing prompts, writing quotes and inspiration.
Camaraderie. You'll have the chance to network with other writers and build friendships within the group.
Monthly Facebook Live chats with Racquel and Arielle.
Since this is our first round of this, we're offering a special introductory rate of $10/month. This price will go up in 2019, but those who stick with us and stay committed will be able to keep their introductory rate for as long as they'd like to be a member. Once you sign up for the program you will be billed monthly. While we are not offering refunds, you may cancel at any time by simply sending an email to racquel@racquelhenry.com.
Registration will open on January 1, 2018 and will last until December 31, 2018. Those who wish to continue into 2019 will be able to renew at that time.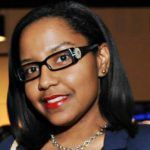 Racquel Henry (Writer's Atelier Founder and Director), is a Trinidadian writer, editor, and part-time English Professor with an MFA from Fairleigh Dickinson University. In 2010 Racquel co-founded Black Fox Literary Magazine where she still serves as an editor. She is a contributing editor for Burrow Press' Fantastic Floridas, the nonfiction editor of Fairleigh Dickinson University's alumni anthology, and a member of The YA Chicks. She is also a board member for The Jack Kerouac Project, an Orlando-based writing residency and has presented and moderated panels at writing conferences and residencies across the US. Her fiction, poetry, and nonfiction have appeared in places like Blink-Ink, The Rusty Nail, Lotus-Eater Magazine, The Best of There Will Be Words 2014 Chapbook, UCF Creative Writing MFA Blog, Moko Caribbean Arts & Letters, and Ghost Parachute Literary Magazine, among others.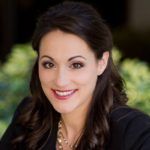 Arielle Haughee is an Orlando based writer with short stories and memoir published in a variety of print and web publications including Havok magazine, The Hunted anthology series, and FWA Collections. Her micro-memoir "Learning to Kick" published in the Lost Dreams anthology won a Royal Palm Literary Award in 2017 for published creative nonfiction. As well as being the Contest Coordinator for Writer's Atelier, she is also a judge for the Florida Writer's Association RPLA awards. Arielle is a multi-genre author and writes fantasy, science fiction, horror, romance, mainstream fiction, and children's picture books. She is an active member in several writing organizations including FWA, SCBWI, IBPA, and the Seminole County Writer's Group. Arielle is also the owner of Orange Blossom Publishing which features the anthology series How I Met My Other as well as other upcoming titles. Learn more about Arielle at www.ariellehaughee.com and Orange Blossom Publishing at www.orangeblossombooks.com.